Celebrity Styles - Color Posh
Celebrity Styles
Get inspired by celebrity styles and learn how to recreate their iconic looks.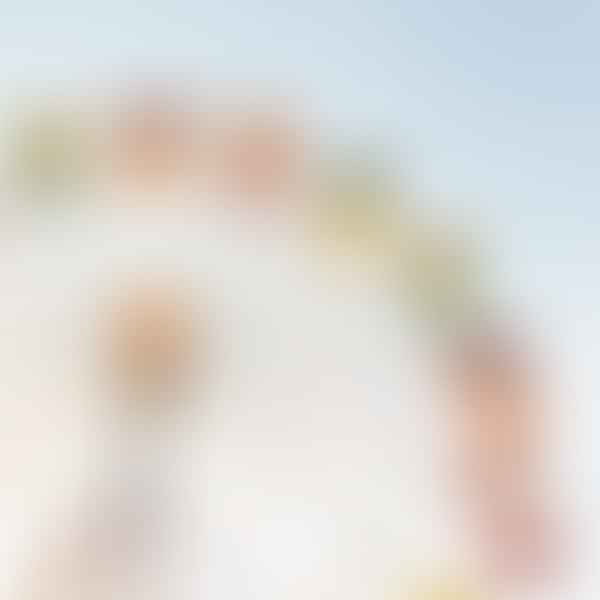 Discover Soft Summer color palettes & how to replicate top celebrity looks like Jennifer Aniston, Emma Stone, & Taylor Swift. Learn wardrobe tips, fabric choices, accessories, makeup, & hairstyles to create a sophisticated & elegant Soft Summer style.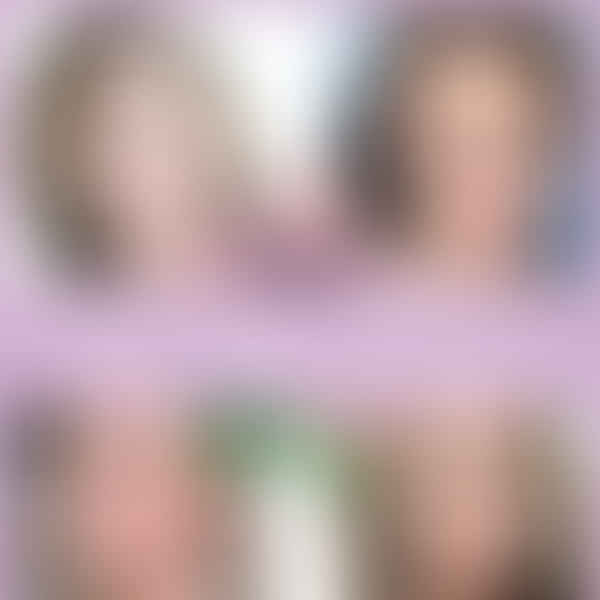 Discover Soft Summer celebrity style secrets & wardrobe choices! Learn about the Soft Summer color palette, celebrity style icons, wardrobe staples, accessorizing, makeup tips, and creating a capsule wardrobe tailored to this unique color scheme.